An experiment to engage a new demographic, tapping their creative savvy to add another dimension in raising awareness of FYIstival

FYIstival is Singapore Business Federation's (SBF) premier digital space designed for sharing overseas market information and hosting virtual cross-border interactions for companies on their journey of internationalisation.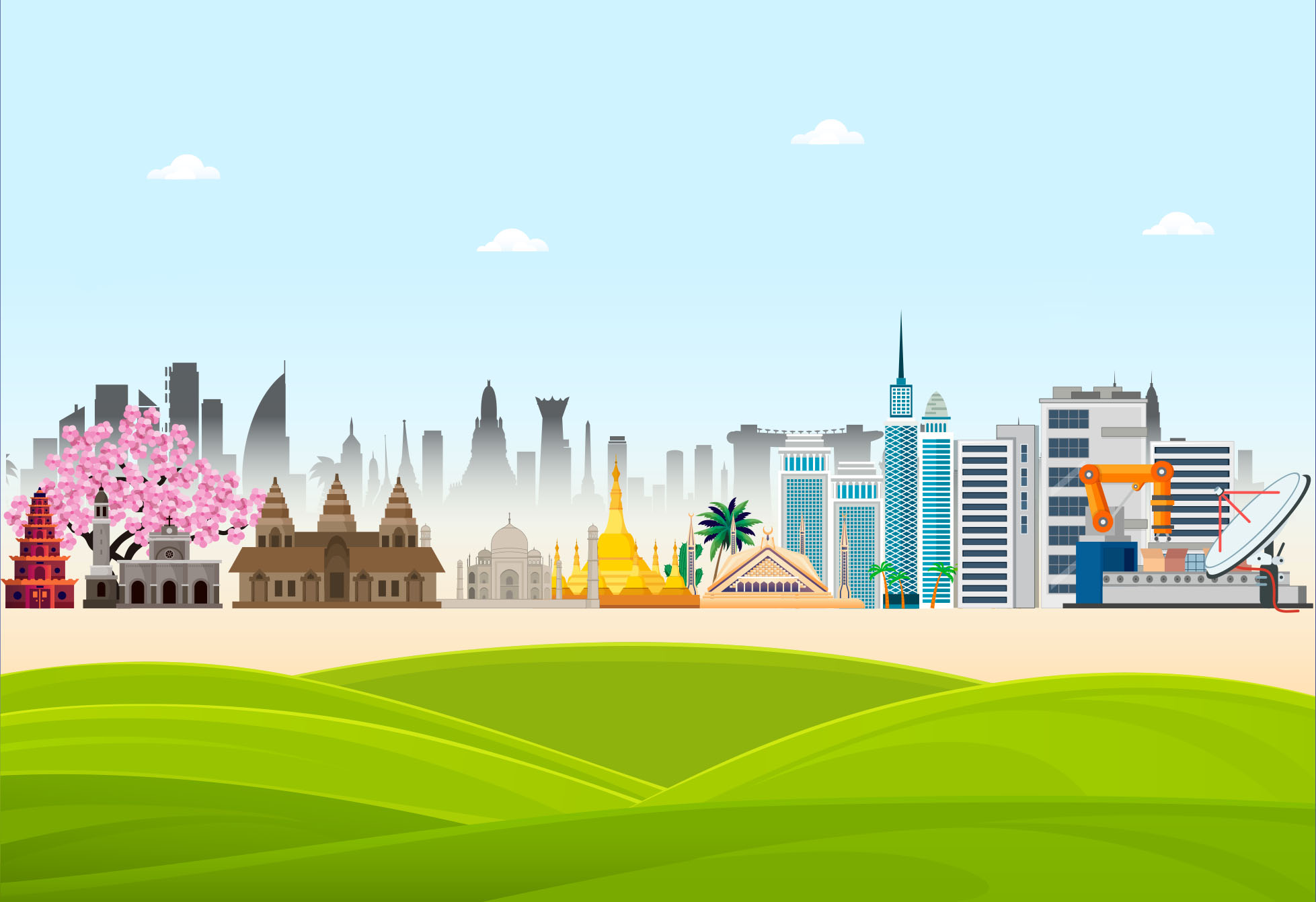 How to take part?
The #FYInfography challenge offers an exclusive opportunity for you to get acquainted with business markets across different countries and leading industry topics in selected sectors. Showcase your knowledge and creativity through an infographic and win attractive prizes!
Create a one-page infographic based on the infopack in any size, format & style. The infographic should be a summary of the key business opportunities available in the country/sector in the infopack.
And post it on your social media account (do ensure your account is made public).
Include at least three of our FYIstival specific hashtags (#FYIstival #FYInfography and one other infopack-specific hashtag) and mention us (@SingaporeBusinessFederation) in your posts
Submit a Microsoft form that includes your infographic and proof of likes.
Gallery
FYInsiders Sign Up
As part of SBF's FYIstival, participants who register as FYInsiders can enjoy complimentary access to ClassiFYIeds. Organisations looking to enhance their risk-adjusted returns in internationalisation, or wanting to share their expertise in doing so, may contact us via the form below.
FYInfography Challenge 2022
Contact us
Not sure where to start?
Want to join our events?
Looking to expand?
We would love to help you.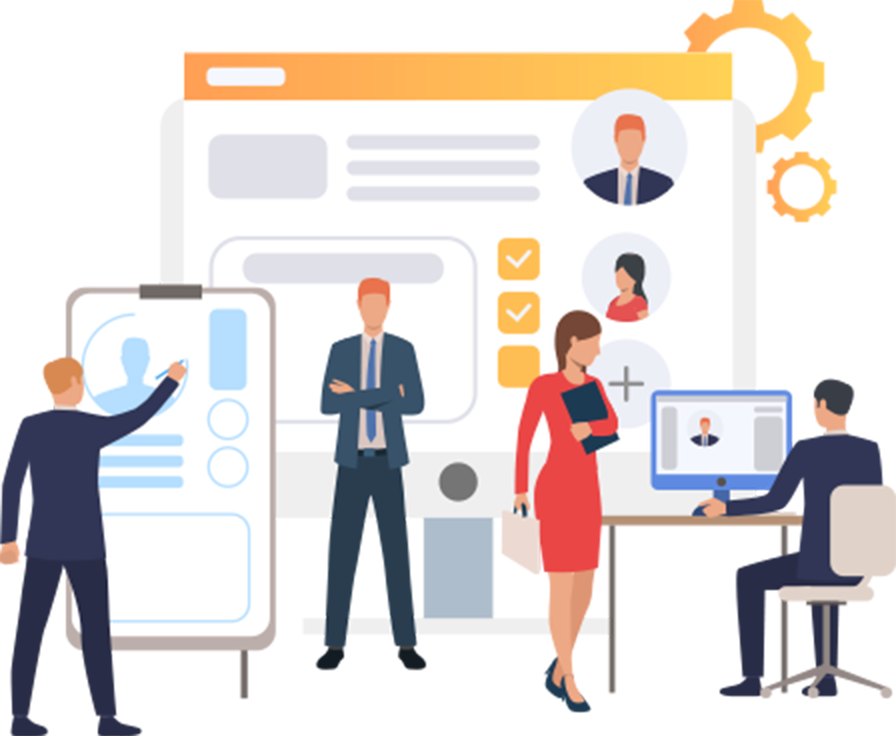 In Partnership with
Part of the Programme of